Guided tours
It is possible to book guided tours at the fortress all year round. During the tour you will learn more about the history of the fortress. The tour includes the twin cannon turret, which is still operationel.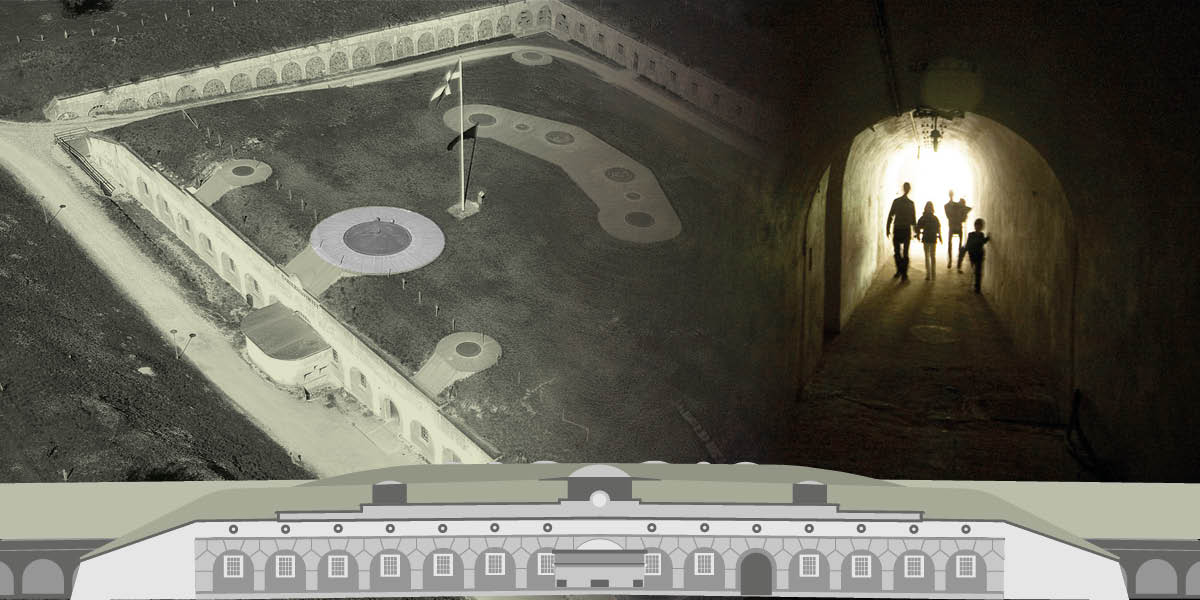 For booking:
Call on 39611734 or 28351457
Send a email to garderhojfortet@gentofte.dk and tell us how many you are, when you want to book time and if you have any special request. Then we will confirm your booking as soon as possible.
A guided tour for up to 22 persons costs 500 DKK + the entryfee to the fortress.
For bookings please write garderhojfortet@gentofte.dk. If you have questions feel free to call: +45 39611734 or +45 28351457