Teambuilding
Book a teambuilding at Garderhøj fortress. Experience the history of the fortress, when your group attempts to solve different activities.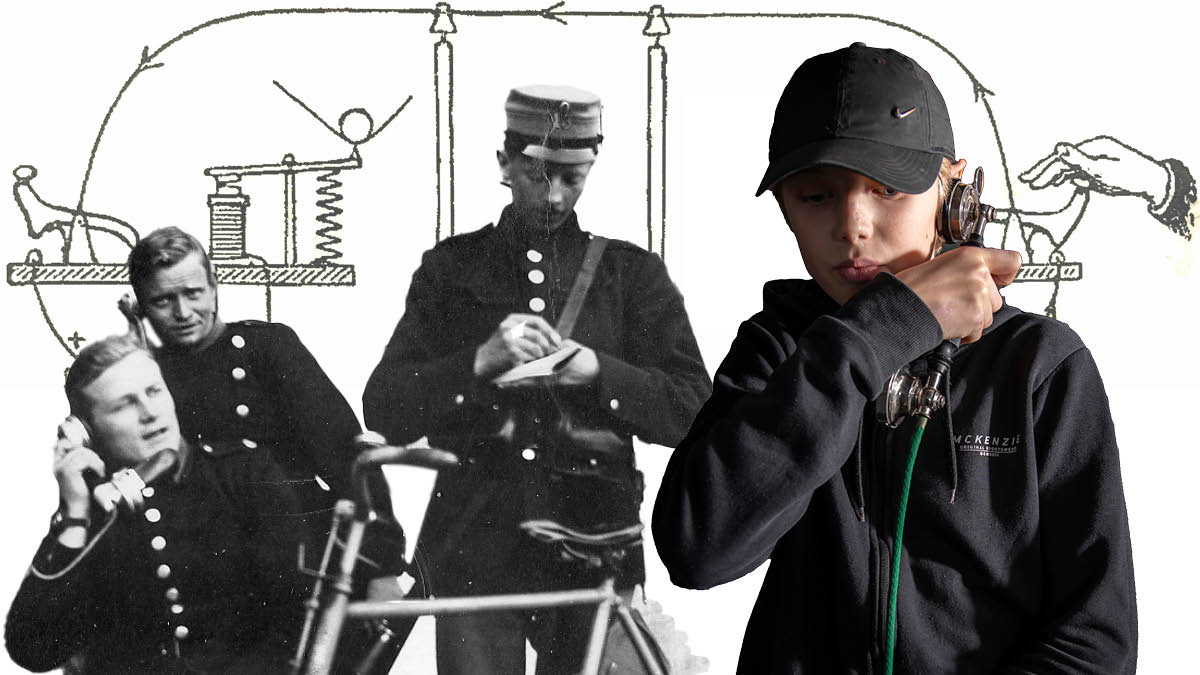 As a group you have to work together. Cooperation is key. The main cannon turret, weighing 100 tonnes, needs to be moved into the correct position. Water supplies must be gathered. They need to practice throwing grenades and finish the engineers calculations. One of the most important things for the soldiers, was the ability to communicate with each other and other fortresses secretly. This communication was done via morsecode.
The activity is fun for all agegroups and is perfekt as a social activity for companies, schools,  families or a group of friends.
The price is 200 kr. pr. person inkl. Entré og the activity is about 2 hours.
It is possible to bring your own food and drinks and eat in one of our messhalls. You can also purchase hot and cold drinks, as well as icecream in the shop.
The activity can be combined with a guided tour of the fortress. For more information on the tour click here.
It is also possible to combine the teambuilding with a segway tour. Read more about teambuilding here
If you have any questions, you can email us at: garderhojfortet@gentofte.dk or call at: 39 61 17 34. The activity can be booked by following the link below: